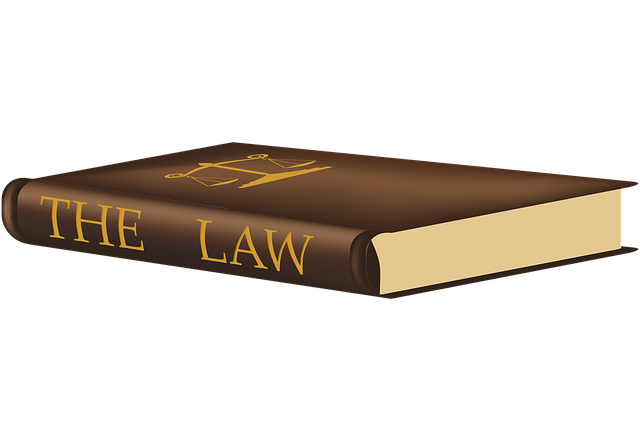 Ronnie Fernandez has been legally blind for most of his life, but that hasn't stopped him from graduating first from university, then from law school. He passed the bar on the first try and is now an attorney at a successful Miami based firm.
Because a majority of his work is done with clients over the phone, he shares the story of a client who he had worked with extensively over many months who didn't realize he was blind until they met. His visual impairments don't hinder his job performance and in some ways, have prepared him for his role in the field of law.
Read more about Ronnie's journey in
this article
.
Can we help you adjust to vision loss? Visit our programs page to see how we can help.
Legally Blind with the Law on his Mind