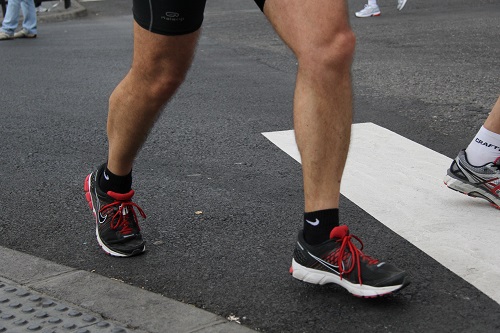 Todd MacAusland decided it was time to get in shape. His short runs on the treadmill soon grew tiring and he decided to try running outdoors. Despite reducing vision, he has run multiple marathons and intends to continue participating in various types of runs around the world.
Armed with running partners who notify him of upcoming obstacles he may not see, he feels confident and comfortable as an outdoor runner and athlete.
To read more of Todd's story, visit the article.
We have a variety of assistive technology available for purchase. Visit our online store to learn more.
Partly Blind P.E.I. Marathon Runner Inspires Others to Lace Up