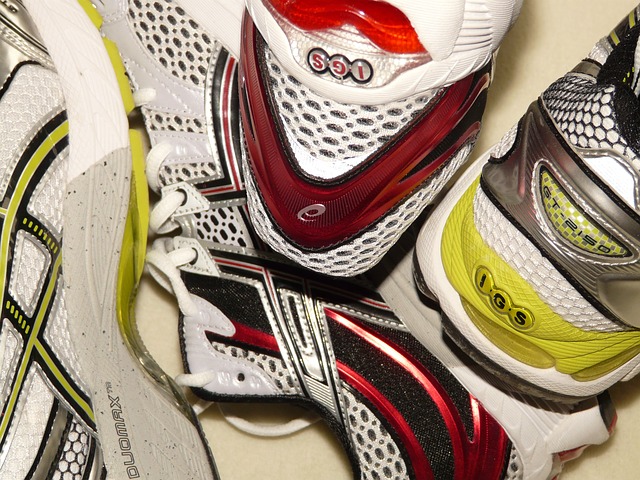 Here's an inspiring story
of a visually impaired sprinter and his sighted guide who are expected to enter the next Paralympic Games in Rio De Janeiro in 2016. Currently competing in the world championships in Doha, Qatar, they are aiming for double gold.
The two work in tandem with only a 4-inch tether actually linking them. They joke it's like sprinting a 3-legged race, but their grace on the track is beautiful. With continuous training and improvement, they hope to eventually race without any physical tether holding them together.
Read their story
and watch for these two at upcoming competitions.
We can help. If you're experiencing vision loss, get in touch.
Tethered by a string and trust, a blind sprinter and his guide make history