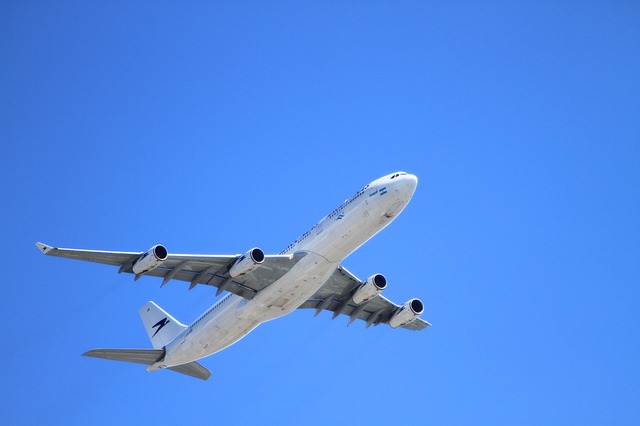 Flying as a visually impaired person can be a daunting task. First there are huge airports to navigate and then there's the actual flight to consider.
Seattle-Tacoma's International Airport is helping to tackle the fear around air travel for people who are visually impaired. They host an annual event to introduce potential flyers to a standard passenger aircraft and going through the inside of the craft to show how to find the washroom, how to call for assistance and how to care for guide dogs during a flight.
In
this article and video
, one of the participants discusses his fear prior to the event and his newfound confidence that he can handle an upcoming trip to visit family.
Have you attended a similar event anywhere? Share your experiences in the comment section.
Airline Offers Helping Hand to the Blind