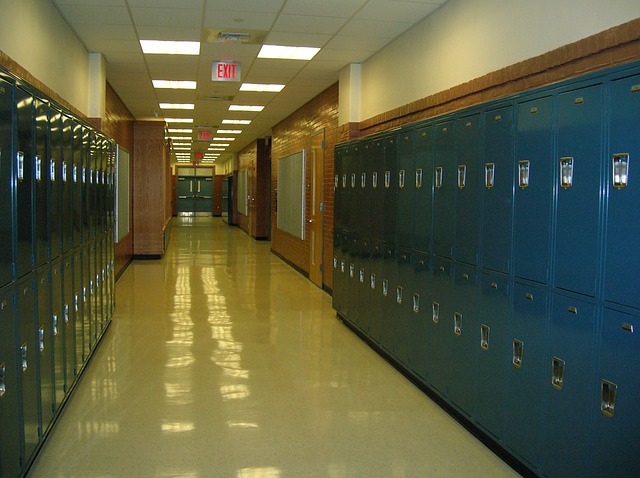 Jacey, a high school student who has just earned herself a $10,000 scholarship towards further education, states that "while there were challenges I had to overcome during my journey through school, I never doubted I could overcome them."
Her drive to excel , and her attitude to just work a little harder should inspire us all to strive to be better at whatever it is we are doing.
Read the full
news article
here.
To see how we can help someone living with vision loss, visit our programs overview.
NO LIMITATIONS: Teen refuses to let vision loss keep her from academic, personal success