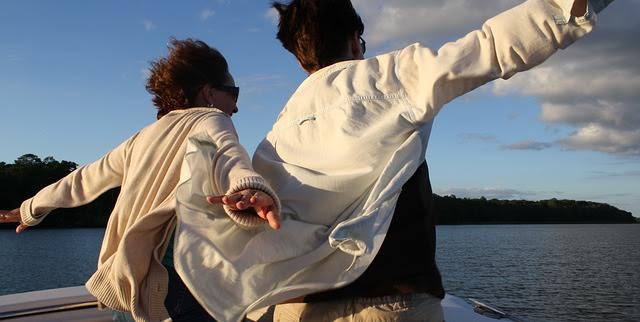 In a new blog series from Vision Aware, visually impaired people share the lessons life has taught them including the need for patience, how to trust themselves and other people and the ability to feel confident in one's own abilities.
The stories they share are heartwarming and many of us can relate to the feelings different scenarios have evoked.
Read
Part One
of the series.
We can help if you are living with visual impairment or vision loss. To see how, visit our programs page.
Lessons Learned in the School of Life by People Who are Blind or Visually Impaired: Part One