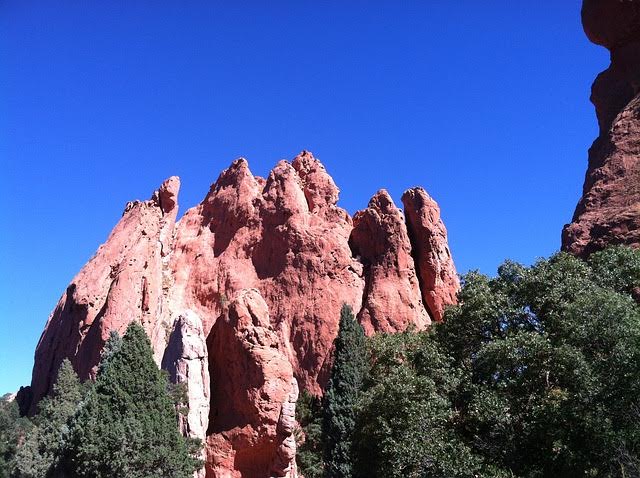 Trevor Thomas wasn't satisfied with being the first blind solo hiker through the Appalachian trail. So he once again tackled a hike with his guide dog that challenged them in every way. He conquered the Colorado Trail in 41 days and believes that what blind people face in the job market is worse than what he faced on either of his treks.
To see what this inspirational man has done and how he accomplishes so much, visit
this article
.
To see how we can help people living with visual impairments, visit our programs page.
Local Blind Hiker Conquers Colorado Trail