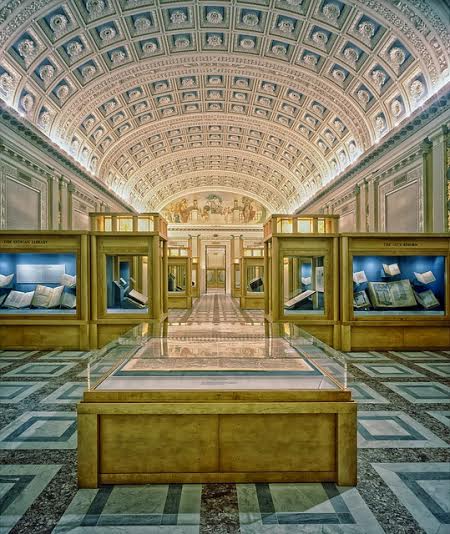 Nearly 65,000 books, magazines and music scores in audio and Braille formats are available through a free mobile app from the Library of Congress. Registered users with Apple or Android devices can use the app which allows "searching, downloading, and reading books and magazines on one fully accessible, mainstream device," NLS director Karen Keninger said in a June 18 press release. "It's a library in your pocket."
For more information on this great resource, view
the full article
.
Do you have any other good resources for books and magazines in audio or Braille formats? Share yours in the comment section.
Library of Congress gives mobile access to blind, physically disabled users of Android devices