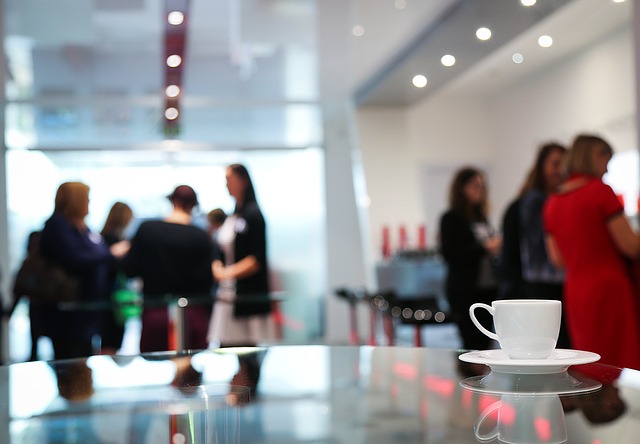 When Julie Delillo started work at the Perkins School for the Blind, she wasn't sure what to expect and how to interact with people who were visually impaired. But she learned quickly thanks to her understanding and helpful colleagues.
In this article, she shares her top tips for working with visually impaired coworkers and breaking down barriers for people with disabilities in the workplace.
We offer employment training for visually impaired people who are looking for work.