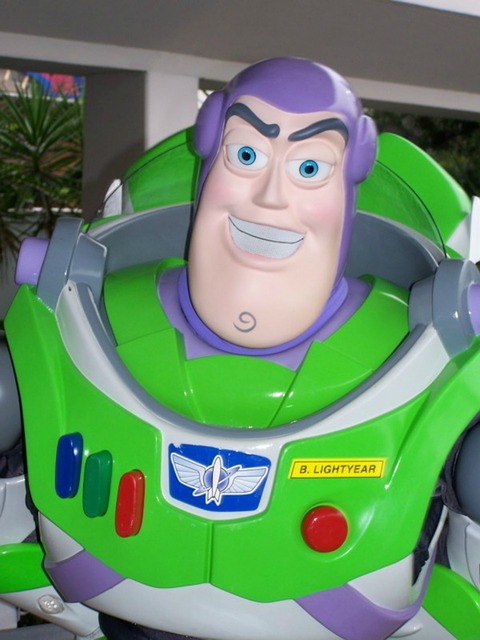 Pixar has recently released a paid app to provide audio descriptions to its movies. Although some theatres have equipment to provide this experience to visually impaired users, many movie goers have had problems with equipment not working or staff being unaware of what is needed.
Pixar aims to avoid these problems for movie attendees by providing the audio description straight to phone or tablet allowing users the ability to control the equipment themselves.
So far reviews of the app are positive although some critics are asking if this just takes the onus off the cinemas who many believe should be providing a better experience for visually impaired patrons.
An Australian and an American review of the app give more details.
Would you use Pixar's new audio description app? Share your thoughts in the comment section.
Pixar's New App Bypasses Cinema Audio Description Issues
Pixar's New App Gives the Blind a New Way to Experience Movies