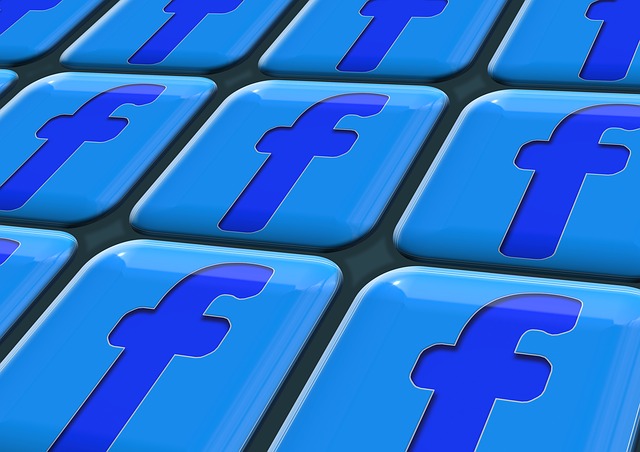 A recent study interviewed 60 people with visual impairments to ask them about their online experience, focusing mainly on Facebook and social media sites. Many of these sites have a large amount of visual content without accessibility features and the study aimed to highlight the areas where further work could be done to aid those with sight impediments.
The study will be presented at an upcoming technology conference in San Diego to attempt to bring about productive conversation that will lead to change.
To read more about the study, visit the article.
What tools do you use when visiting social media sites? Share your helpful tips in the comment section.