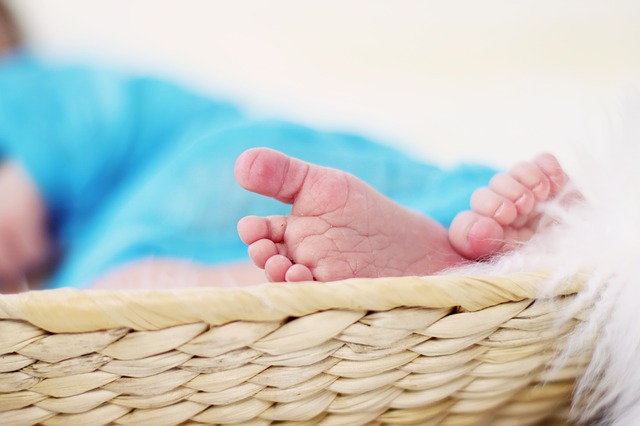 Kathy Beitz was diagnosed with Stargardt disease at the age of 11. Though she still has some vision, she is legally blind and has no sight in the center of her field of vision.
With the help of eSight's glasses, she was able to properly see her newborn child for the first time which is something so many people take for granted.
Learn more about eSight's glasses and Kathy's touching story by following this link.
If you are experiencing sight loss, we can help. Visit our First Steps After Vision Loss page.
Kathy Beitz, legally blind mom, sees new baby with special eyewear