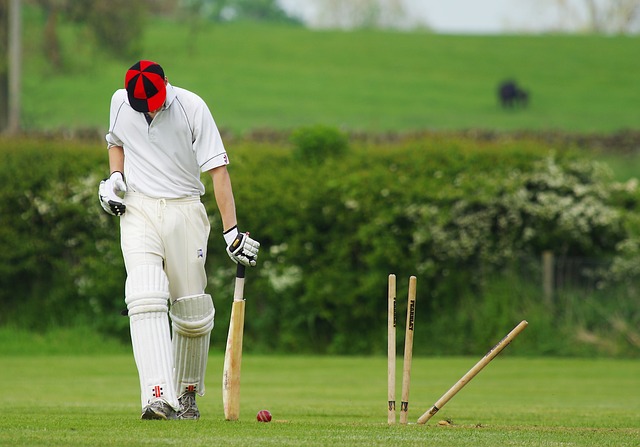 Dean du Plessis uses the sounds of the cricket game to know what's happening and even more impressive, he is able to accurately describe what is happening. He currently works part time as a cricket commentator in Zimbabwe, his home country, and hopes to soon be a commentator full time.
His powers of observation make him an impressive person in a difficult job regardless of his visual impairment.
Visit this video to learn more about how Dean works.
Do you know of any other visually impaired people who are in unexpected jobs? Tell us about them in the comment section.