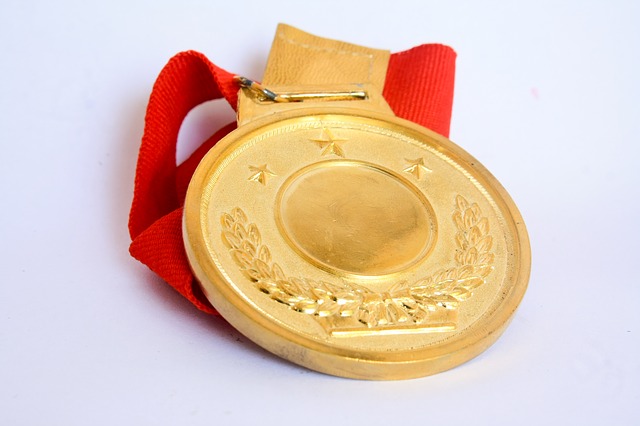 Kelly Gallagher lives with oculucutaneous albinism, a visual impairment that affects how light is transmitted to the eye due to a lack of pigmentation. But this didn't stop her from skiing as a child and learning to love the sport. And it certainly didn't stop her from winning gold in the winter Paralympics.
In this video, Kelly talks about life with her visual impairment and why someone with a disability should never let it stop them from enjoying life and achieving gold.
We can help. If you're living with vision loss, learn about the programs we offer.