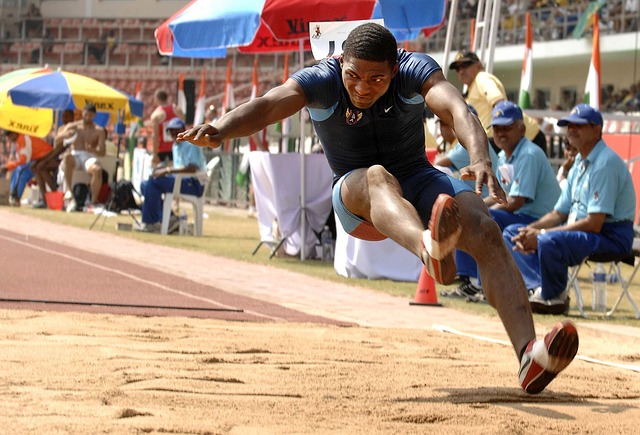 "There's no need for sight when you have vision" is the motto that has propelled 31 year old Lex Gillette into the realm of professional sports despite his visual impairment.
Having begun experiencing vision loss at the age of eight, Lex joined his school's track and field team anyway. He excelled and went on to compete in the Paralympics. Currently, he holds the long jump world record for visually impaired parathletes.
To read more about Lex's journey through vision loss and gaining independence, visit the article.
To see how we can help people living with vision loss, visit our First Steps After Vision Loss page.