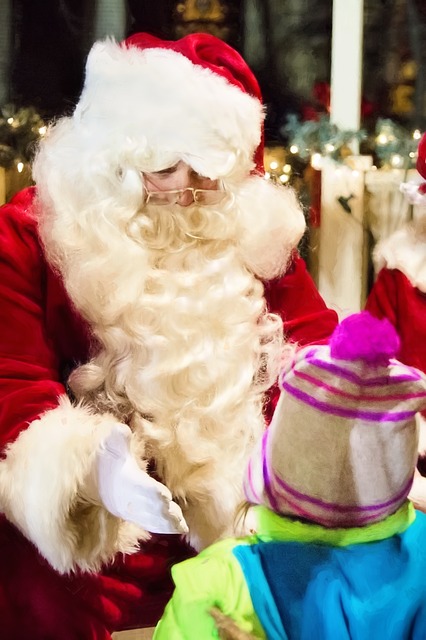 Children who live with a visual impairment shouldn't have to miss out on the letters from Santa that so many of us cherished as kids.
And now they don't have to! Braille Works is offering to mail letters in Braille to kids who read Braille. All you have to do is visit this link, click on "The Letter" and enter the necessary information.
Do you have any other Christmas hints to share to make the holiday season as fun and inclusive as possible? Share them in the comment section.