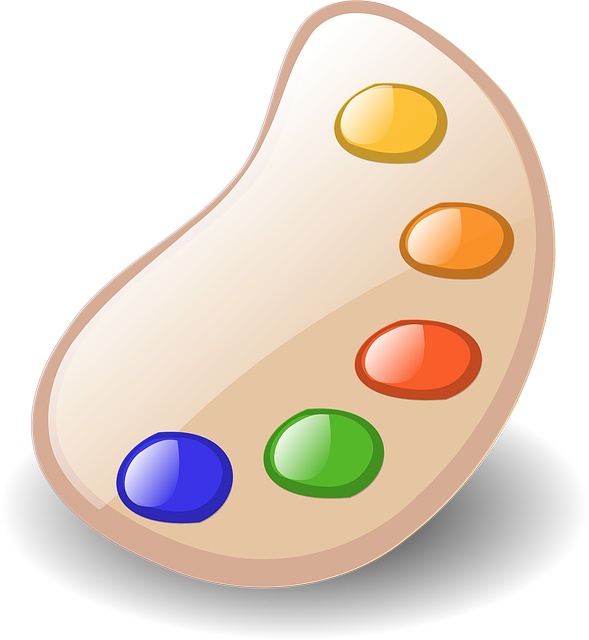 Art is good for so many things; to break down barriers, share emotion and open new methods of communication.
Hosting a recent conference, the author of this article asks if using Braille and audio descriptions more artistically could help improve public perceptions about blindness and also give people living with visual impairments better access to art.
What do you think? Can art be used to help change attitudes?