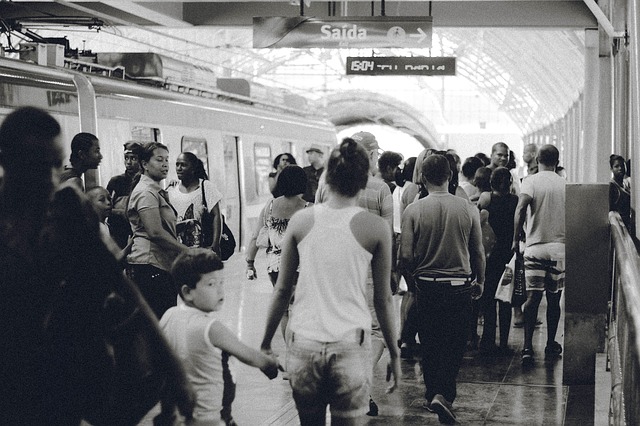 A visually impaired man has recently launched a new wristband that will vibrate to warn wearers of obstacles in their path. There are various modes that will define how far ahead the wristband is 'looking' to ensure optimal usage.
The device will also have locator assistance. Attaching a tag to objects will enable the wristband to vibrate when the tag and object get close. Great idea for luggage on an airport carousel.
To read more about this new technology, visit
this page
.
Would you use a wristband like this? Share your thoughts in the comment section.
Sunu Launches Sonar Wristband That Will Help Blind and Visually Impaired People Navigate