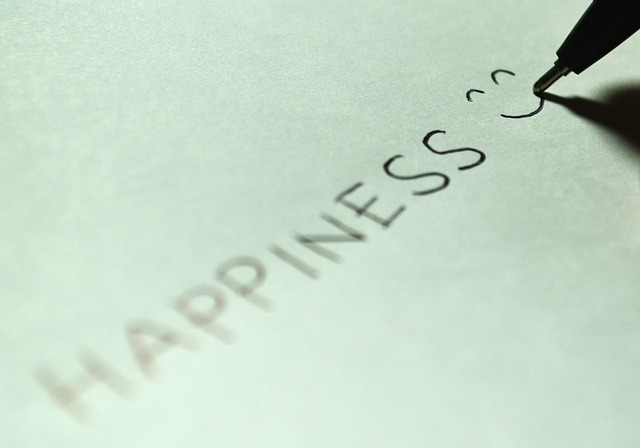 "I want to remind you all that you are all capable of doing whatever it is that you want to do." So ends the TEDx talk by Bobbie Hickey, a young woman living with 5% sight.
Her inspiring story reminds us all that no matter what our abilities are, we are all capable of succeeding and should push forward no matter what obstacles stand in our way.
Listen to Bobbie's talk entitled
Attitude is Everything.
If you are dealing with vision loss or looking to learn skills to deal with a visual impairment, we can help. Visit our
Programs Page.
Video: 'Attitude is Everything.' An Irish 16 Year Old's Brilliant TEDx Talk.