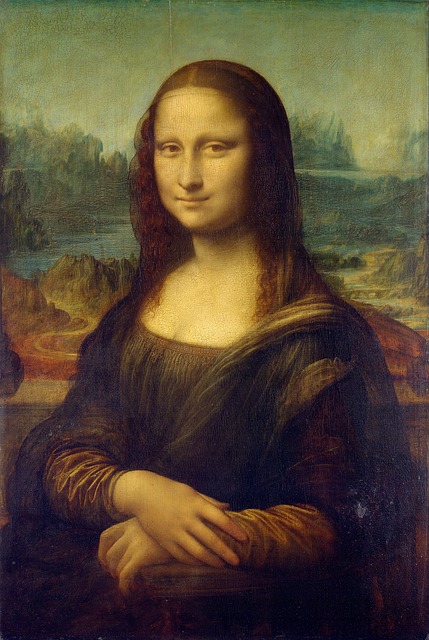 For many people who are living with visual impairment, experiencing art is difficult. Paintings are mostly two dimensional and though there is texture to the paint, it is not enough to tell the story of the picture on the canvas. To make it worse, most museums have a strict "no-touching" policy to preserve the paintings for future generations.
But more and more facilities are creating or replicating art so that visually impaired people can enjoy the masterpieces.
This video
talks about a new project recreating well known paintings in 3D and the 12 year old volunteer who is helping to promote it.
Have you attended any events where art has been made accessible? Share your experiences in the comment section.
3D Paintings Help Blind People Experience Art