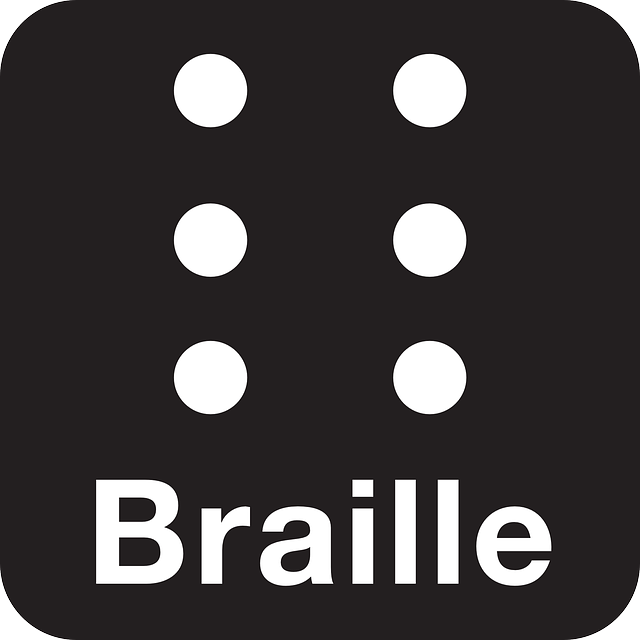 Four years ago, the Braille Authority in the U.S. decided to adopt the unified code which will align Braille in the U.S with Braille in English speaking countries around the world. Since this decision, they have been educating Braille users on the upcoming changes before implementation this coming January.
The changes mainly focus on punctuation and will not drastically alter Braille as we know it in America, but as Braille readers, it is important to be educated.
For more information on the background of this change,
visit this video and article
.
To find out more about the individual changes,
visit this link.
What do you think of the changes to American Braille? Share your thoughts in the comment section.
American Braille Gets Its First Makeover in More Than 80 Years
Overview of Changes from Current Literary Braille to UEB