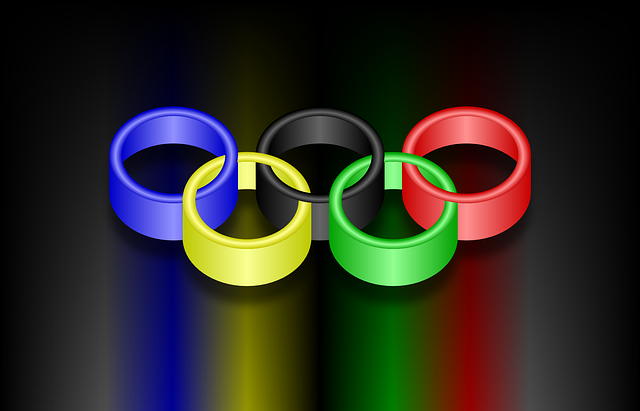 The Paralympics are slowly gaining popularity, but the athletes don't always get the recognition they deserve in the 4 years between games. Jason Smythe, a visually impaired Irish sprinter has participated in two Paralympic games but is aiming to join the very small group of people who compete in both the Olympics and Paralympics for the Rio de Janeiro games in 2016.
Read more about Jason Smythe and his quest for the 2016 Olympics
We can help people living with vision loss.
Find out how
.
Rio Olympics – Paralympics Double the New Goal for Jason Smythe