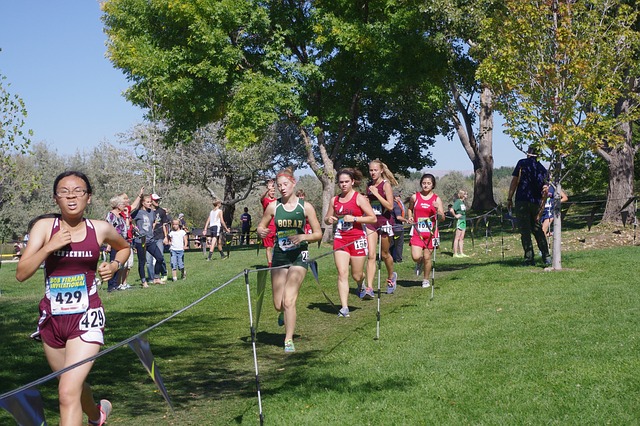 Noah Carver has been blind since birth due but he and his parents have found ways to adapt to make sure he experiences everything he wants to.
When Noah decided he wanted to run cross country at his school, his dad decided he would be his eyes.
The two run together with dad, Richard, giving verbal directions to Noah while Noah sets the pace and is the only competitor of the two.
To watch the heartwarming story, or read the full article, visit
this link
.
To find out more about our organization, please visit this
information page
.

Blind cross country runner sees through dad's eyes