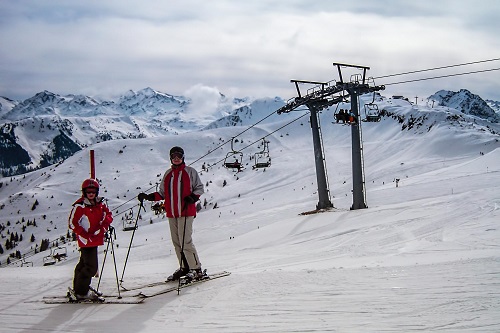 These are two interesting videos if you've ever wondered about the logistics and rules of some of the para-athletic games.
It's interesting to see the adaption that make the event work for visual impaired participants without drastically reducing or increasing the difficulty level. With guides and specialized equipment, the events are modified but competition is high.
Both videos address winter sports, the first being the
para-biathlon
and the second,
para-alpine skiing
.
Do you participate in any sporting events that have been adapted to suit a person who is visually impaired? Share your experiences in the comment section.
How to: Para-biathlon
– visual impairment category
How to: Para-alpine skiing
– visual impairment category