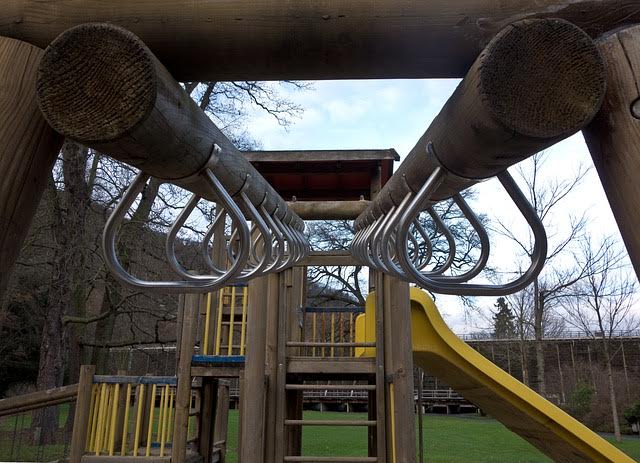 Students with visual impairments can be left out of physical education if proper planning and implementation of adaptations is done.
It's important for students, parents and teachers to work together with other specialists to create a inclusive and safe environment for children to enjoy physical education opportunities.
See more in
this article
from the American Foundation for the Blind.
For more information on assistive technology, please visit this page.
Collaborating for Physical Education for Students Who Are Blind or Visually Impaired
.