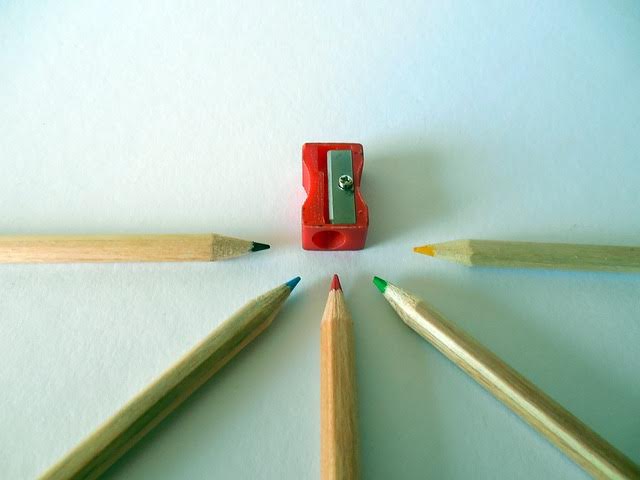 It's that time of year again – back to school!
It's often tempting for parents to do the necessary tasks and buy the required supplies without the assistance of the child who is returning to school, but it's important for kids to feel involved.
This article
goes over some great ideas on how to make back to school shopping meaningful and understandable for a child with visual impairments. The tips could be used for other types of shopping in the future as well.
Many children feel a sense of unease leading up to the return to school whether they are starting for the first time, or entering a new classroom with unfamiliar teachers.
This article
gives some good suggestions on how to ease children with visual impairments into the new school year to help them feel comfortable with the transition.
Share how you help your kids get ready for school in the comment section.
How to Ease the Transition from Summer Break to a New School Year for Your Child Who Is Blind or Visually Impaired
Making Back to School Shopping Meaningful, Accessible and Fun