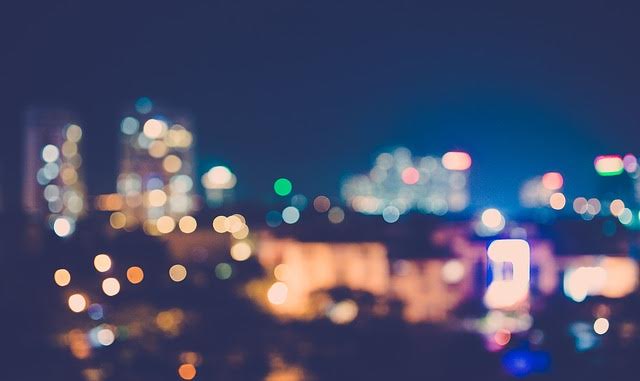 The National Eye Institute states that cataracts are the leading cause of blindness in adults 55 years or older. Surgery can sometimes correct cataracts and in America, 1.5 million cataract surgeries are performed each year.
This month is National Cataract Awareness Month to increase awareness of the disease and provide education around the risk factors.
For more details, visit
this article
.
Are you getting involved in Cataract Awareness Month in any way? Share your plans.
Cataract Awareness Month (August)