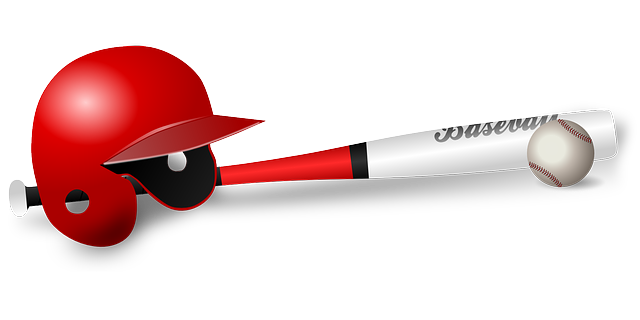 In 1964, a baseball that beeped was invented. It was the beginning of a new rendition of the sport allowing blind and visually impaired baseball fans leave the spectator role and enter the players' dugout.
In
this video
, players are interviewed and the basics of beep baseball are outlined for those new to the idea. Players speak about the healthy competition and feeling of camaraderie and sighted coaches and spectators share their enthusiasm for the growing game.
We can help people living with vision loss. See our First Steps After Vision Loss to see how
.
The Sport That Can Help Blind & Visually Impaired Baseball Fans Become Players