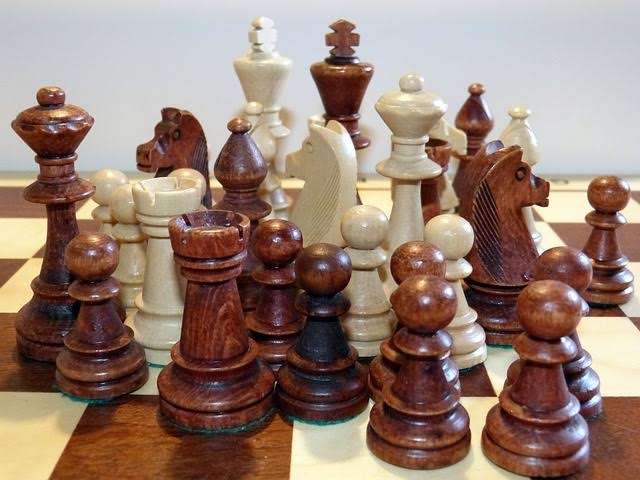 Just a few years ago, an allergic reaction to a medical procedure caused Steve Gass to lose his sight. Multiple surgeries prolonged limited vision but complications meant that he recently lost all sight.
While still living with some vision, Steve learned to use a white cane, navigate without full vision and learn new activities to keep busy, all of which is thankful for now that he has lost his remaining sight.
Read more
of Steve's positive attitude and what skills he is working on to make living independently possible.
We can help people going through vision loss. See how.
Modesto Man is Learning to Live Well Without Sight