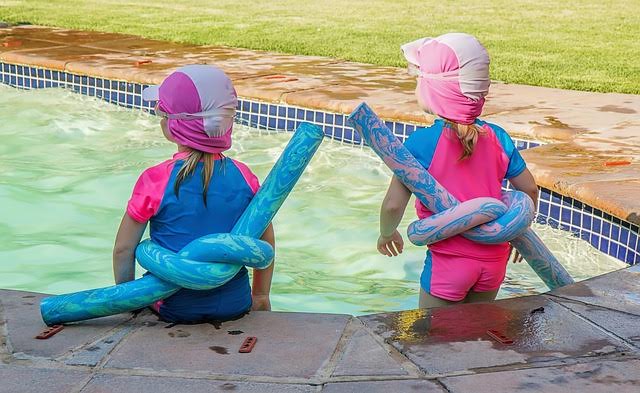 Summertime can be the best time of year for anyone who loves the warmth and outdoor activities. If you're stuck for ideas of how to keep kids with visual impairments busy, this article rounds up some of the best ideas of the web.
Some of the articles in the roundup look at helpful tips to going new places with your visually impaired child, fun summer activities and orientation and mobility-themed summertime fun.
If you're looking for some helpful information to keep your kids busy and happy this summer, visit the roundup.
Looking for help with First Steps After Vision Loss? We can help.
Summer Blog Party: Hot Fun in the Summertime for Kids Who Are Blind or Visually Impaired