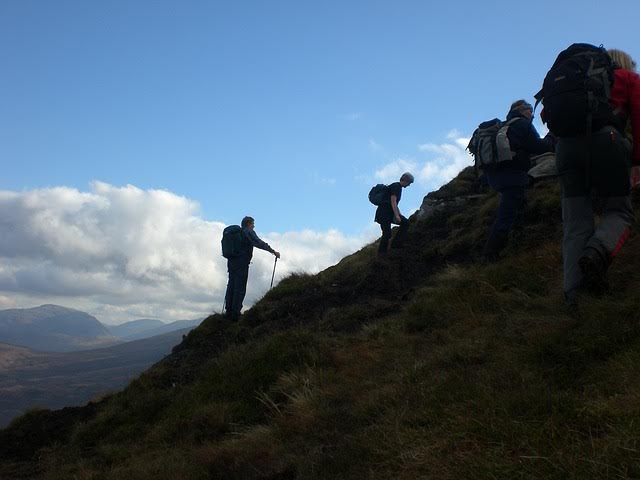 From an interview with Erik Weihenmayer and Amy Van Dyken-Rouen,
this article
will inspire you to overcome adversity and go for your dreams.
Erik is a blind mountaineer while Amy is an Olympian who was paralyzed recently. Both have worked hard not to let their physical problems keep them from their dreams.
They encourage us to dream big and aim high and will both be speaking at the upcoming No Barriers Summit this summer.
For help with First Steps After Vision Loss, please visit this page.
Harnessing Adversity: A Chat with Erik Weihenmayer and Amy Van Dyken-Rouen