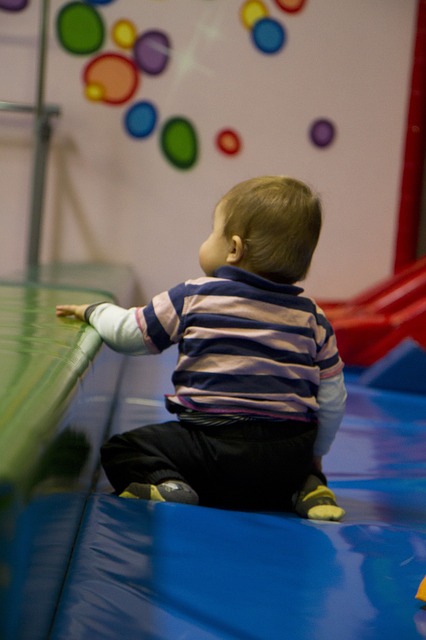 Raising a child who is visually impaired or blind raises some interesting questions for parents. How do we get them to crawl? To climb? To feed themselves?
For community help and advice,
Wonderbaby.org
is a great resource. They post articles to address issues such as
crawling
and
feeding
and community members join in with their own advice from personal experiences.
If you're coming up against areas in child rearing that have you stumped, or if a little bit of support would make your day better, head over to any of their articles.
To see how we can help, visit our program page.
Crawling and Climbing
Using Messy Play to Teach Self Feeding Skills