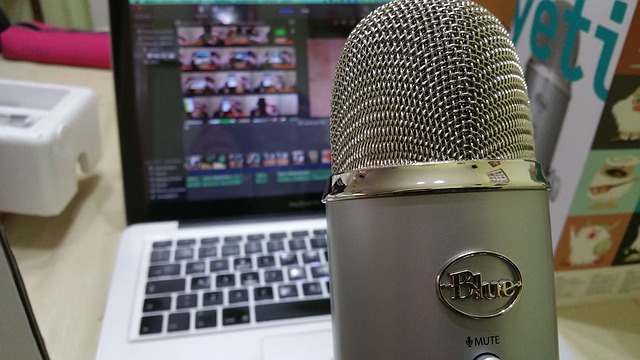 The Assistive Technology Update is a podcast that's posted weekly and covers topics that are applicable to people living with different types of disabilities.
In the most recent
episode
, Wade, the host, talks about a gadget that could revolutionize the way people learn Braille. Guest Chris McMillan also talks about IT careers for people who are blind or visually impaired.
Wade's a fast talker, but the information is great!
To find out more about how assistive technology can help you, visit our Assistive Technology page.
ATU201 – IT Careers for People who are Blind for Visually Impaired (Chris McMillan), Facebook captions, Braille Writing Tutor wins award, Prismatic app from Infiniteach