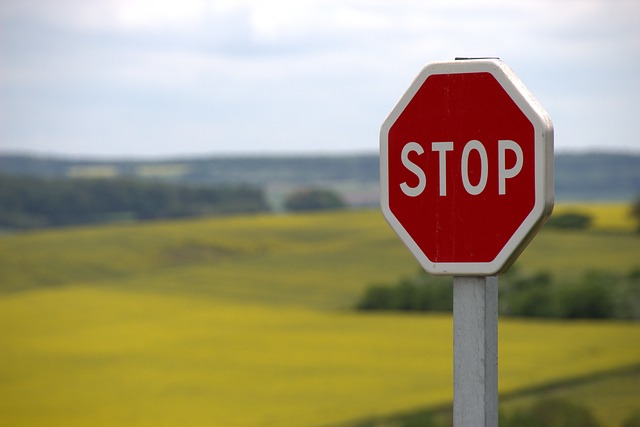 In this short
commercial
for Clean & Clear, Precious, a young student, shares her life with us to show us that her blindness doesn't define her. Instead, it is just a part of her that doesn't keep her from living life on her own terms. And she doesn't let other people's ideas of her abilities slow her down. She just sets out to prove them wrong.
This young woman is an inspiration!
To see how we can help with independent living, visit our programs page.
See the Real Me – Precious: Rising Above Judgement | Clean & Clear