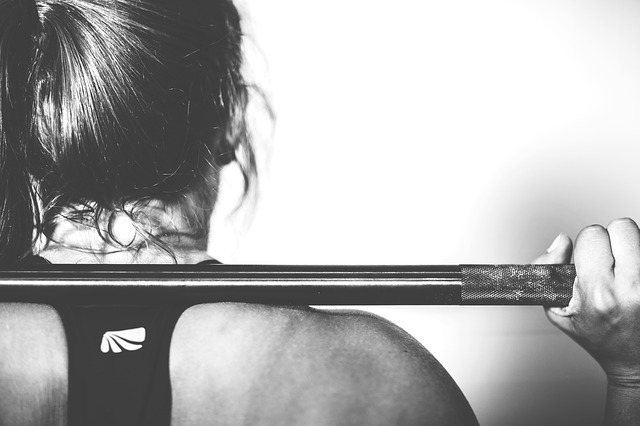 In 2009, Laura Lawson Visconti learned that she was losing her vision because of a rare disease. She was in art school and, at the age of 22, was just coming into life as an independent adult. All of that was initially turned upside down by her diagnosis, but in
this blog
, Laura talks about how her visual impairment has positively affected her life, how she lives now and how her career gives her strength.
Laura also discusses how she gets around now that she doesn't drive, and the hope that she has for the future because of research studies and new assistive technology.
If you have been recently diagnosed with vision loss, we can help. Visit our First Steps After Vision Loss page to find out how.
Going blind in a sighted world