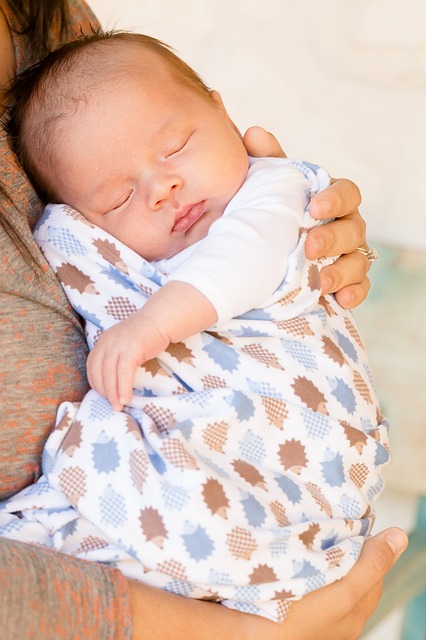 New technology is being developed every year. Recent developments in special "glasses" are allowing many people with visual impairments to see, many for the first time in years.
This gentleman
from Minnesota was able to see his wife for the first time in 10 years with the help of an implant and special glasses that some are referring to as a bionic eye. And
this woman
, who has been legally blind since she was 11, saw her newborn baby and her husband's face as he held their child while wearing a headset to improve her vision.
Though this type of new assistive technology is currently extremely expensive, more development is being done to make it more affordable for people that need it.
We can't wait to see how future developments work!
Watch: Blind man sees wife for first time in over a decade with bionic eye
Legally blind mom sees newborn for first time through special glasses