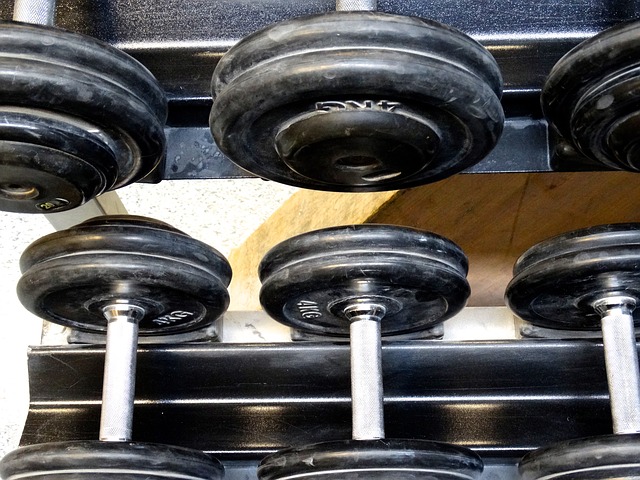 Jaina Mistery was a sighted child growing up in the UK. But as a teenager, she came down with an infection, had a serious allergic reaction to medication which had serious consequences including the loss of her sight.
In this podcast, Jaina discusses losing her vision, achieving her dreams despite being visually impaired, and becoming the UK's first blind fitness trainer.
To hear her inspirational story, listen o Bill Kociaba interview Jaina
here
.
To see the types of support we can offer to you and your family, please visit our program page.
Real World Fitness: England's First Blind Fitness Trainer