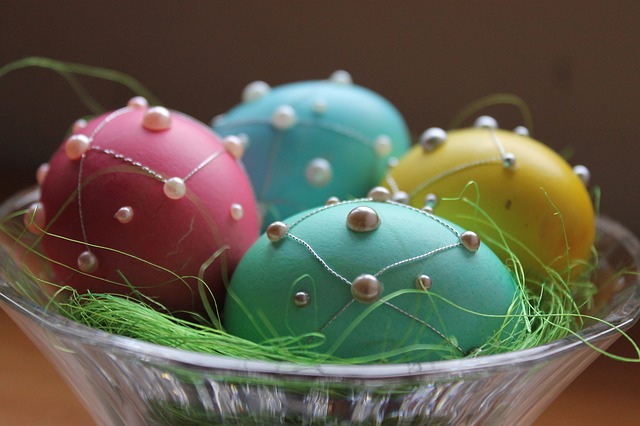 This year, 12-year-old Jalen Ballard, who is visually impaired, will be able to hunt for his own Easter Eggs. In past years, he has had to have help from sighted peers. But this year, with the help of beeping eggs made especially for the event with the help of the local bomb squad, Jalen and other visually impaired children will be able to search on their own.
Jalen's mother, who orchestrated this event after meeting someone who had done it before says "It's an awesome independent experience for them to be able to locate the eggs on their own, without assistance from other people."
Read more about this Easter Egg Hunt in
this article
.
Have you done any Easter activities targeted to children with visual impairments? Share your suggestions in the comment section.
Beeping eggs help blind children join hunt