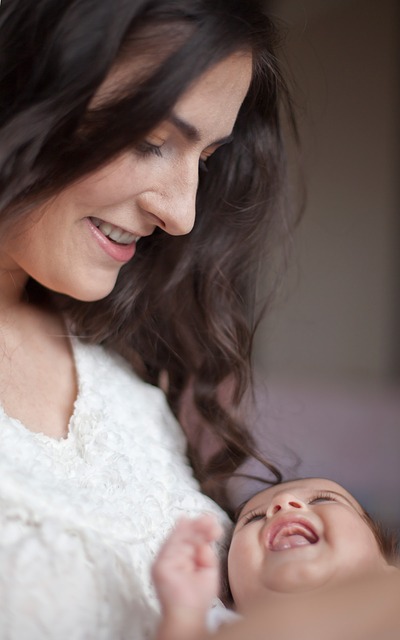 In
this podcast
, 2 sets of parents talk about the challenges of parenting as a blind person or couple with sighted children.
They discuss topics such as:
• Safety and organization
• Overcoming limitations and experimenting to find what works
• Products to help with various activities and tasks
To listen to the full podcast, visit
this link
.
For information about assistive technologies, visit our Guide to Living Independently.
1508 Blind Parenting of Sighted Children