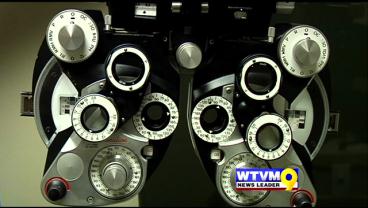 If it makes you anxious to navigate your way around an unfamiliar place, think about doing that without vision. Fortunately, Auburn University is working towards relieving some of that anxiety for visually impaired persons. By using resources that we have available like GPS systems, they are able to build on that technology as a personal device that goes a little beyond just your general direction giver. Yet to be determined is what exactly it will be, such as an ankle bracelet, but it's certainly on the horizon.
Click here
to read more about this amazing technology being developed.
Click here
to find out more about news and events of interest.
AU developing new technology for visually impaired