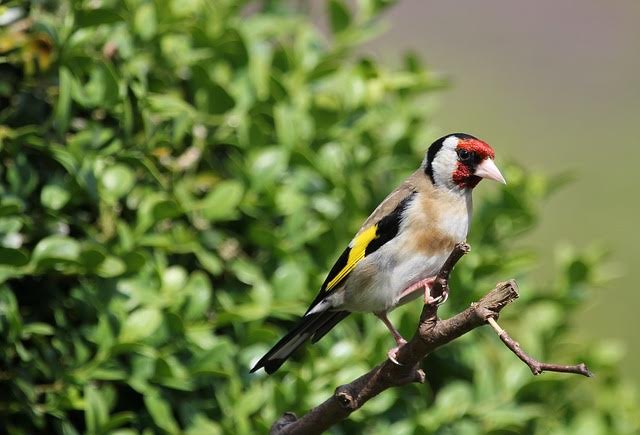 It's the season of birds. We see and hear them all around us, but often don't stop to pay attention.
But
a group in Maine
is promoting birding using sound rather than sight to include visually impaired participants.
The naturalist involved in the project says, "birding by ear puts you a step ahead. There's a limited field of what you can see, but you can hear things all around you."
The trend to include sounds in birding is growing with sighted birding groups learning more about the songs of different species.
This article
includes six tips to learn more about birding by ear that can help sighted and visually impaired birders.
For help with First Steps After Vision Loss, please visit this page.
Falmouth 'birding by ear' a hit with visually impaired Mainers
Six tips for birding by ear