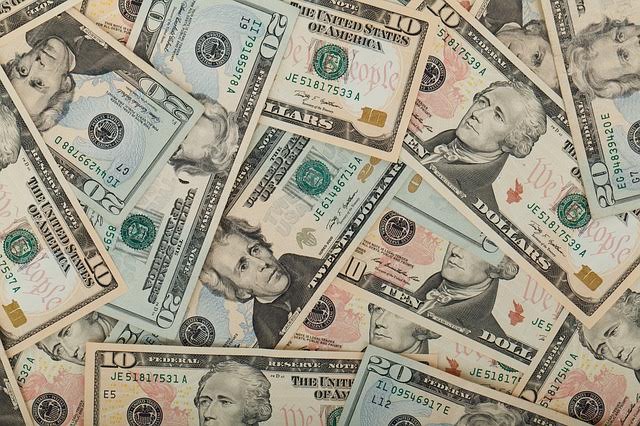 In the near future, our $10 bill will be redesigned to highlight a woman who made an impact on democracy during her lifetime. The bill will be released in 2020 and will coincide with the 100th anniversary of the Constitution's 19th Amendment which gave women the right to vote.
The U.S. Treasury department is polling the public for their suggestions on which woman of history to feature on the new bill through social media and an upcoming website.
Just as exciting, the redesign will include tactile features to make bills accessible to people with visual impairments.
To read the full article, visit
this link
.
Which woman would you like to see featured on the new $10 bill?
Finally! Woman to be on new $10 bill