Beep Ball was created to help people who are blind or visually impaired to get involved in sports and community and has extended to encompass sighted players as well. Sighted players don blindfolds to put them on par with the visual levels of other players.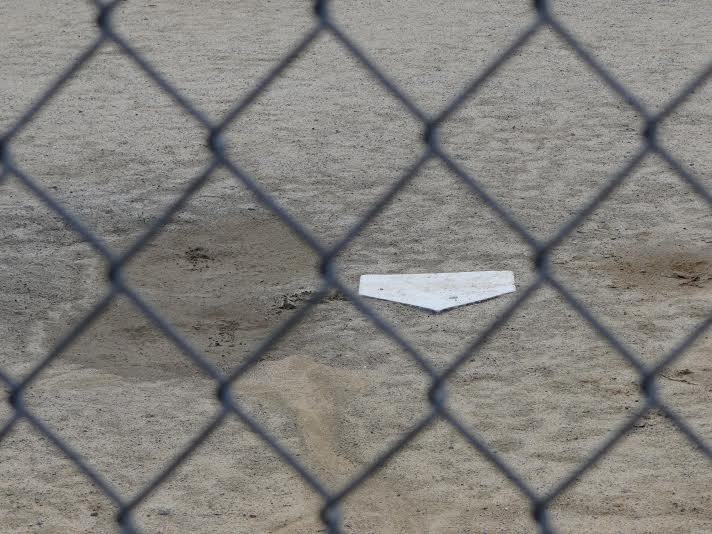 Using a ball that emits a loud beep, tall bases that make a noise to direct players towards them and sighted guides to assist in directions and safety, beep ball has all the necessary adaptions for the visually impaired.
This video
shows the sport and interviews both blind and sighted participants on the challenges and enjoyment of the game. The accompanying article outlines the experience of a sighted player in the game.
Have you tried this sport or another similar sport adapted for the visually impaired? Share your comments below.
When being blind(folded) makes you see