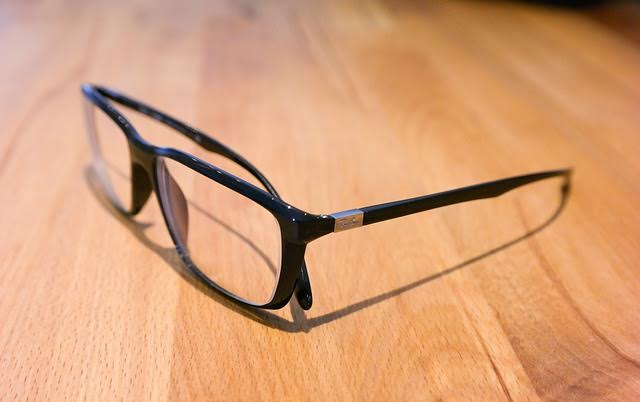 New assistive devices are constantly entering the market. OrCam takes a different approach.
According to the designers, in a recent interview,
"the OrCam device's main added value is a core improvement in daily life – the goal is not to augment reality, it is to translate visual information into audio."
Using a camera that attaches to any pair of glasses, the minute computer takes visual information and feeds it to the user via bone-conduction technology that gives audio cues without blocking the users ears.
The product is still in its infancy, but seems like there may be some potential to assist people living with vision loss.
To see how we can help you adjust to vision loss, please visit First Steps After Vision Loss.
Low Vision Assistive Device by OrCam