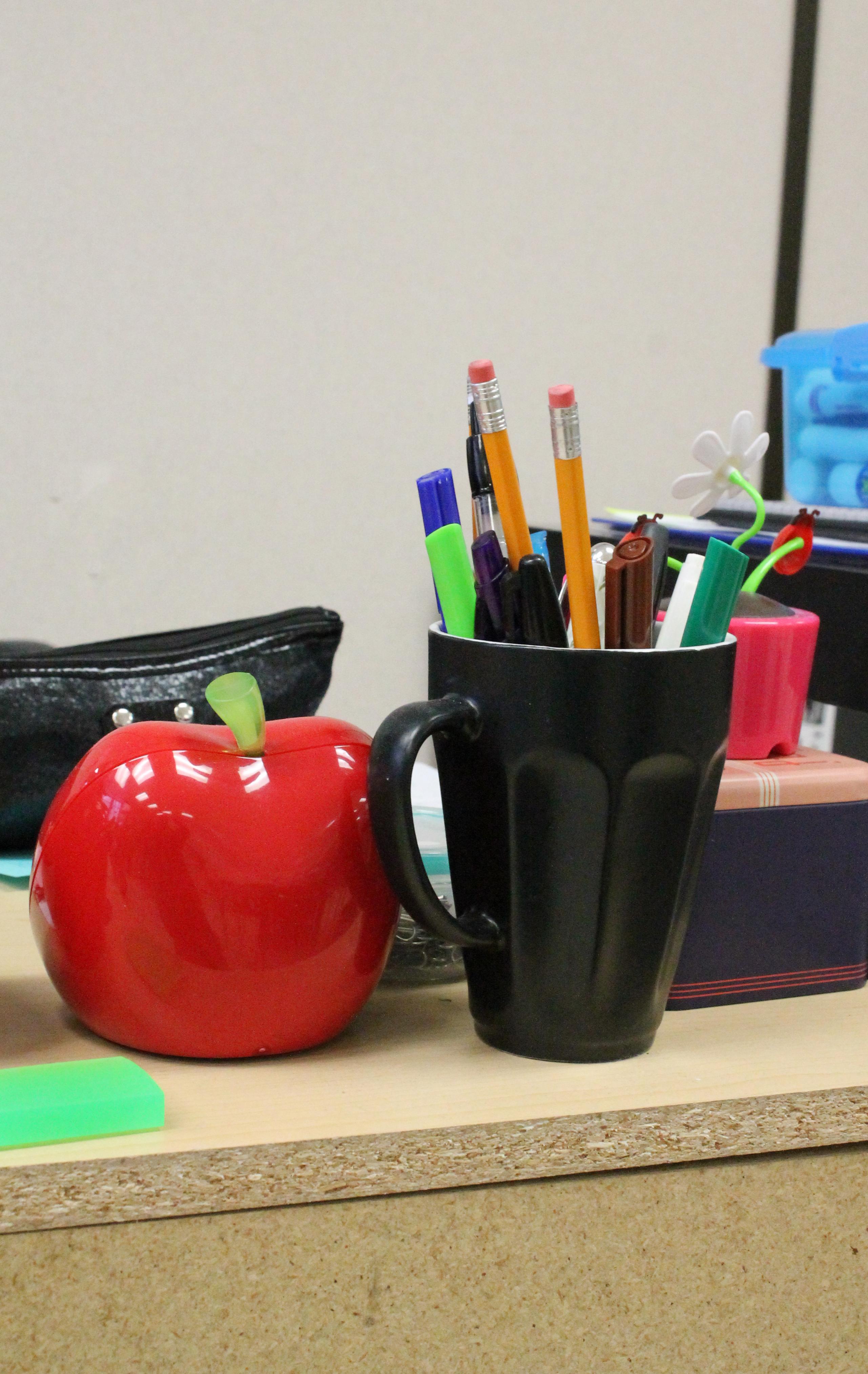 Rosalinda sees only shadows but she has never let that stop her from achieving her goals. She traveled with the U.S. Association of blind athletes as a weight lifter and graduated from college. She has written a book and now dedicates her life to teaching visually impaired students at a school in LA.
Watch the
video
of her life at the school to hear her story and see her interactions with her students.
Have you had an inspiration teacher touch your life? Share your comments.
Blind Teacher is "Joyous Heart" of LA School for Visually Impaired Kids