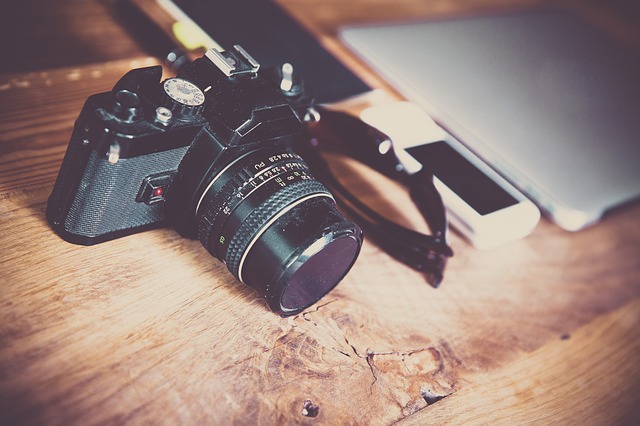 Bob Lee recently spoke at TEDx Singapore to share how he teaches photography to blind and visually impaired students. While most of his students have limited or no vision, their photography skills are extraordinary and capture many of the daily items and experiences that many of us overlook.
In this
video
, he shares his story and displays photos from many of his students.
What did you think of the video? Share your thoughts in the comment section.
How I teach photography to the blind: Bob Lee at TEDxSingapore