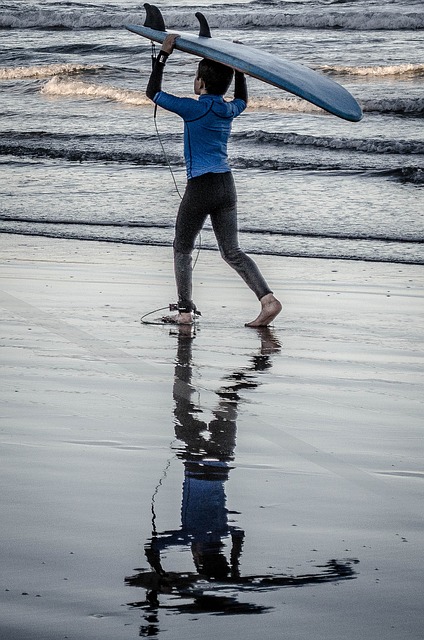 Jack Viorel started his career as a teacher to kids with special needs. He says his first year was full of "wipe-outs", but he slowly came to realize 3 important things that are important in teaching:
1. Inclusion is necessary for all
2. Self-esteem is the foundation for learning
3. Surfing – or having a vehicle to teach is important
After his teaching experience, he started a special surf school to include anyone and everyone, hiring the best staff possible and creating equipment for all types of needs. Though it's a "surf-school", building self-esteem is the actual goal of the program. Surfing is just the vehicle to teach!
His school offers a week long course for kids with visual impairments to help with self-esteem, limiting beliefs and other issues that kids might be struggling with.
To hear his Jack's Tedx talk, and read more about his school, visit this
website
.
Have you participated in an interesting program like Jack Viorel's surf school? Share your experiences in the comment section.
Special Needs Teacher Shares Lessons Learned on Tedx Talks