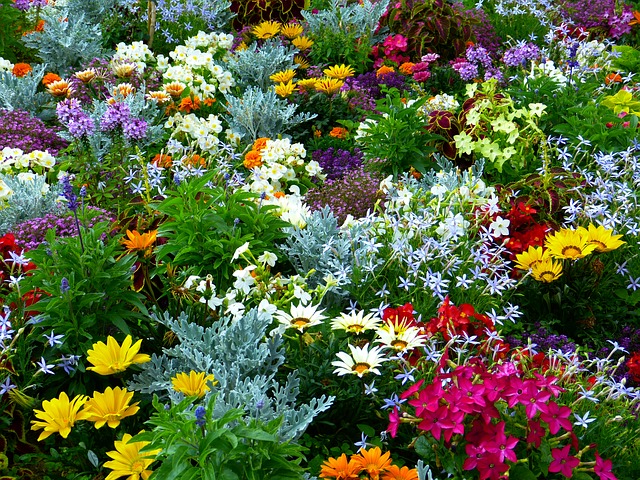 Action for Blind People has published this
article
interviewing a blind gardener on why he gardens and how he got his green thumbs.
Although gardening with visual impairments is more difficult, it can be extremely rewarding to smell the flowers you cultivated or eat the vegetables you grew.
Read the
article
to find out more or visit
Thrive's Carry on Gardening website
dedicated specifically to people with visual impairments. Thrive provide a whole host of advice and numerous articles on getting your hands dirty in your garden using tips and tricks for the visually impaired.
Do you enjoy gardening? Share your tips or favorite things to grow in the comment section.
Get Gardening