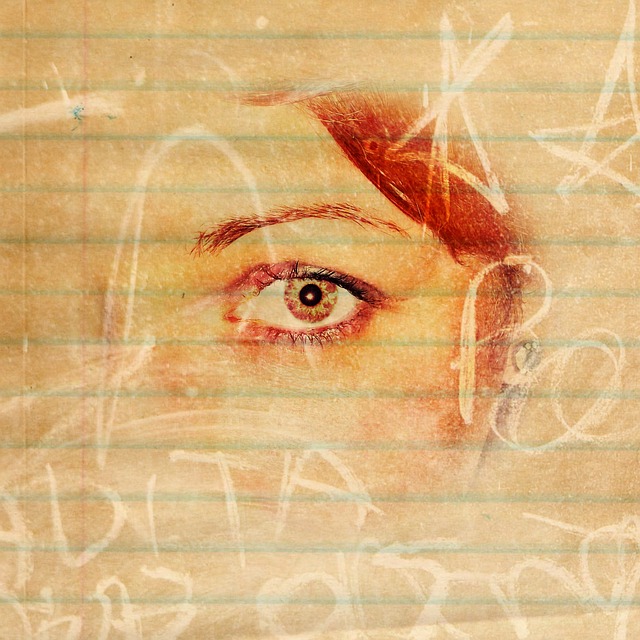 A new report from The Vision Council highlights the increasing number of Americans living with visual impairment and how this affects their lives.
Today, over 39 million people in America have severe vision impairments. Over the next 15 years, that number is expected to increase to 63 million.
The report states that "It is estimated that these impairments cost $68 billion annually in direct health care costs, lost productivity and diminished quality of life." Vision loss is also the number one cause of age-related disability.
To read the synopsis of this report, visit
this link
. For the full report, visit this link to
The Vision Council's report
.
To see how we can help you adapt to vision loss, please visit our page on First Steps After Vision Loss
New Report Spotlights Low Vision as Growing Public Health Issue